After a fun filled summer, The girls decided on coming over to the studio for a photo session to show off there "SWAG" They let their energy & creative spirit take way!
Jordyn showing off her lastest shoes. Just FYI this girl loves tennis shoes!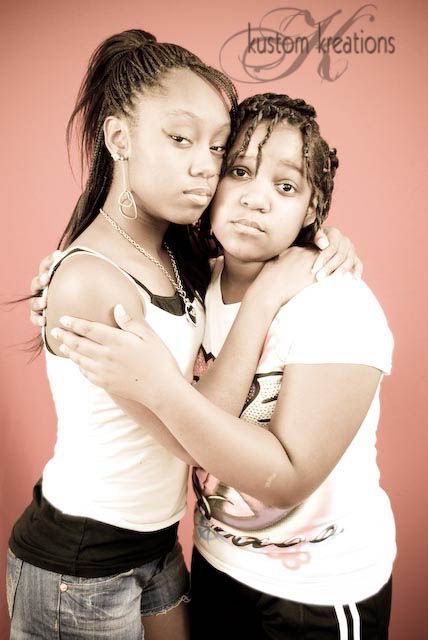 A little laughter, makeup and a change of clothes is a wonderful way to celebrate and have fun at a back to school photoshoot!